I have recovered from my stroke and I am ready to accept commissions again . please  email me : nicholas@nstjohnrosse.com. 0r phone on 01840770450 Thank you
FROM SEPTEMBER 9TH 2022 AT CHRISTCHURCH TILL OCTOBER
One of the paintings that will be on show at the Hatch Gallery Christchurch with the theme of 'Play' during Christchurch 'ArtByTheSea Festival' starting on the 10th of September  Opening of show 9th of September in the evening Nicholas will be present at the opening and during the day on the 10th. http://hatchgallery.co.uk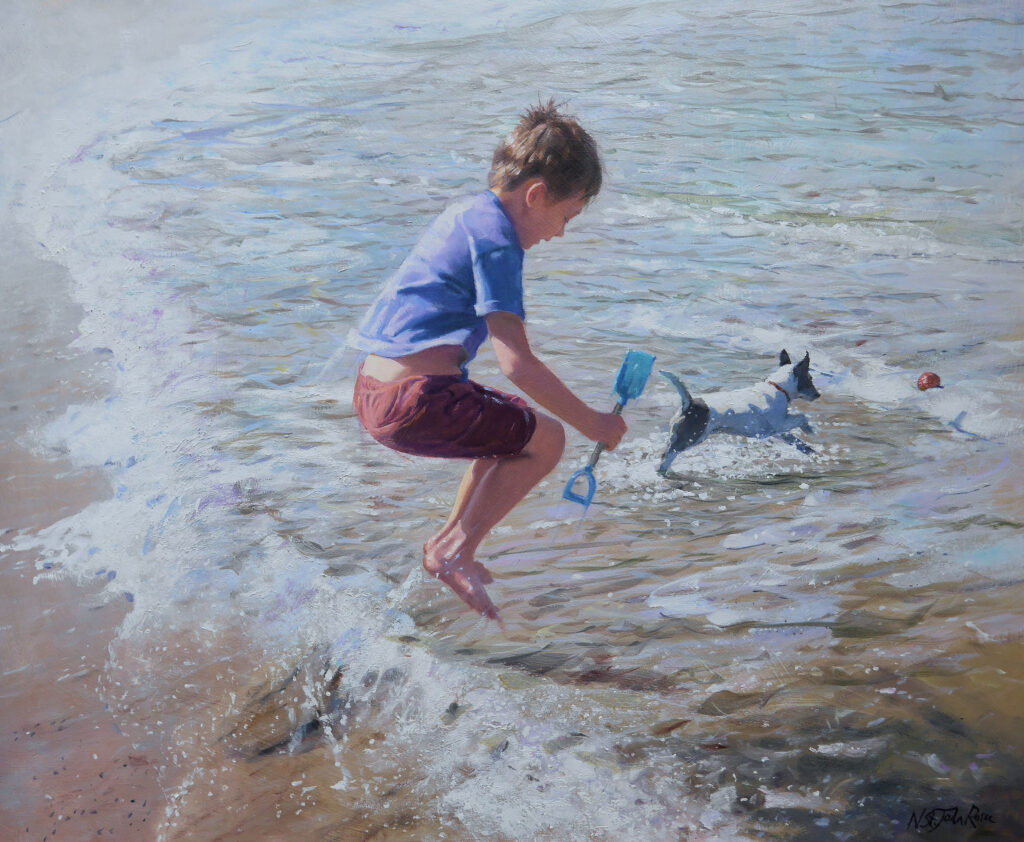 A few paintings to introduce you to
One of my paintings
For 2022 RSMA exhibition.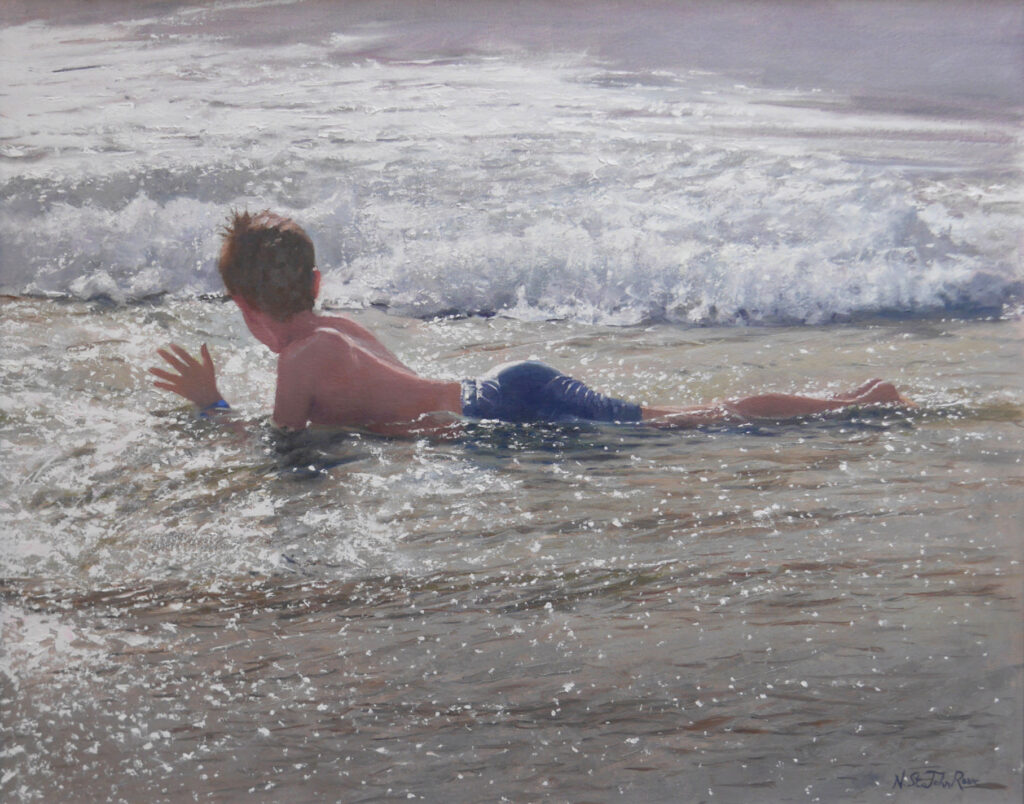 'An incoming wave'
24″ x 30″ A young boy in his element! Waves cheerfully at the next wave about to wash over him
———————————————————————————————————————————–
This painting is now offered in a CHSW art auction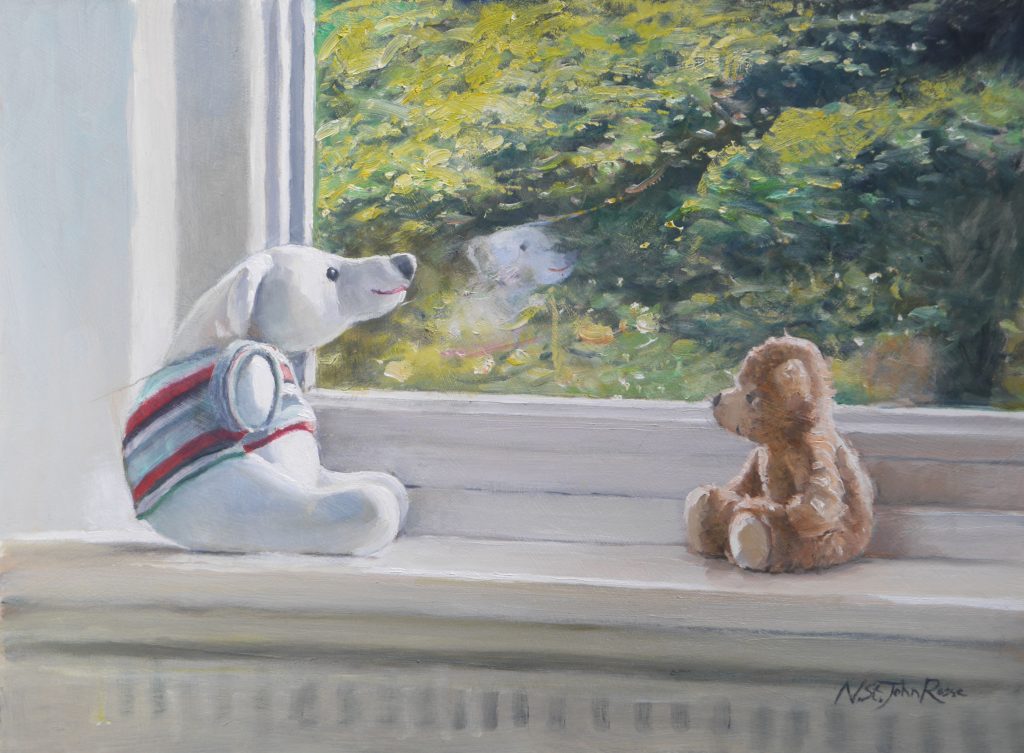 There is now a page dedicated to videos the first one is a virtual demonstration for the RSMA exhibition 2020.visit the page .
Reading in the Studio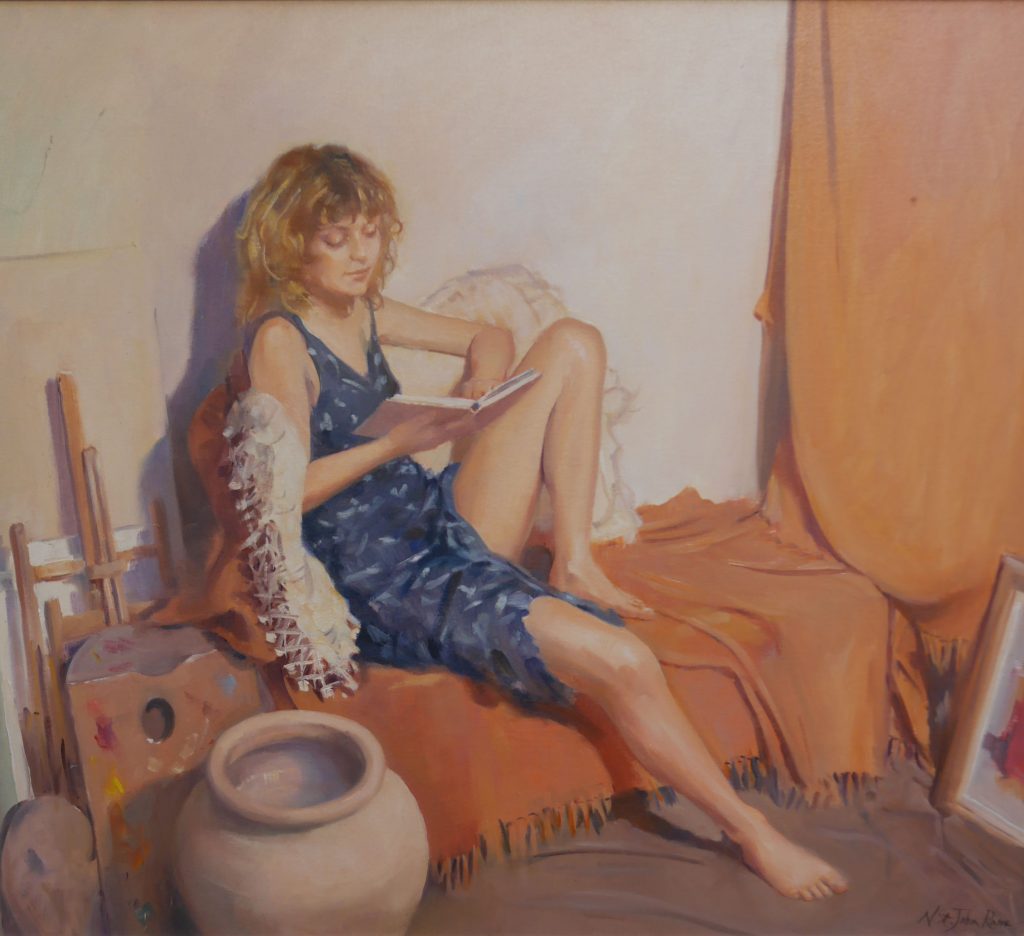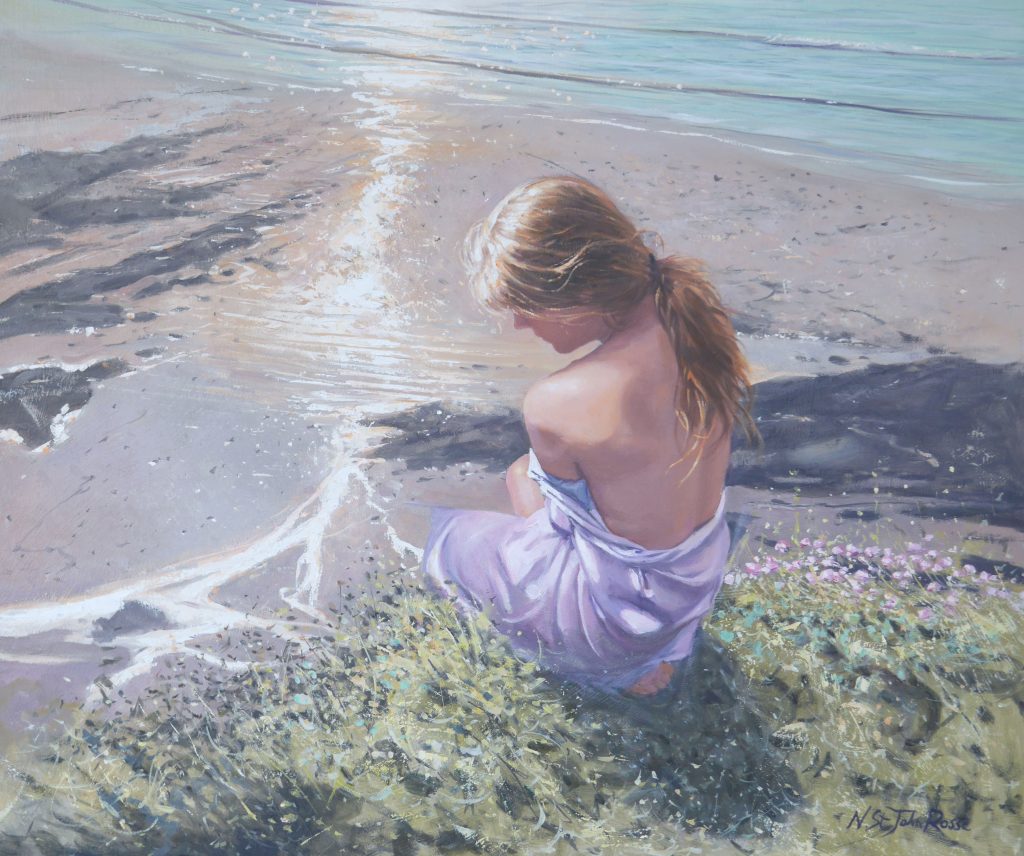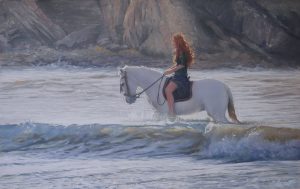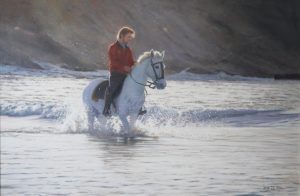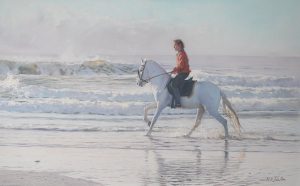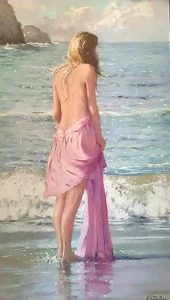 This  new large painting "Cool Water" is now available through  www.JackFineArt.com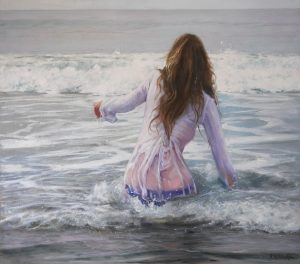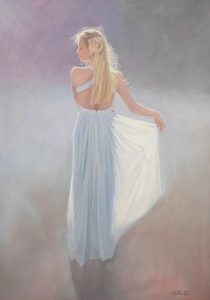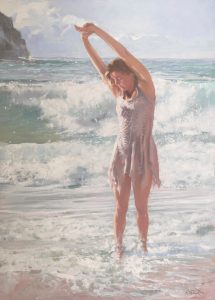 ***************************************
Please note that the paintings showing on the site of galleries that represent me can only be purchased through them and not through us. 
ALL MY PAINTINGS ARE COPYRIGHT THE ARTIST, PLEASE RESPECT AND DO NOT REPRODUCE WITHOUT PERMISSION
This web is hosted http://www.Bedot.com