i am a member of the RSMA and was a Governor representing them on the FBA .
I will be posting new works when I am showing with them here.
Exhibition opens on September 22nd and closes on October 1st
Prices of the paintings will on the RSMA exhibition website pages.
An incoming wave 61cm x 76cm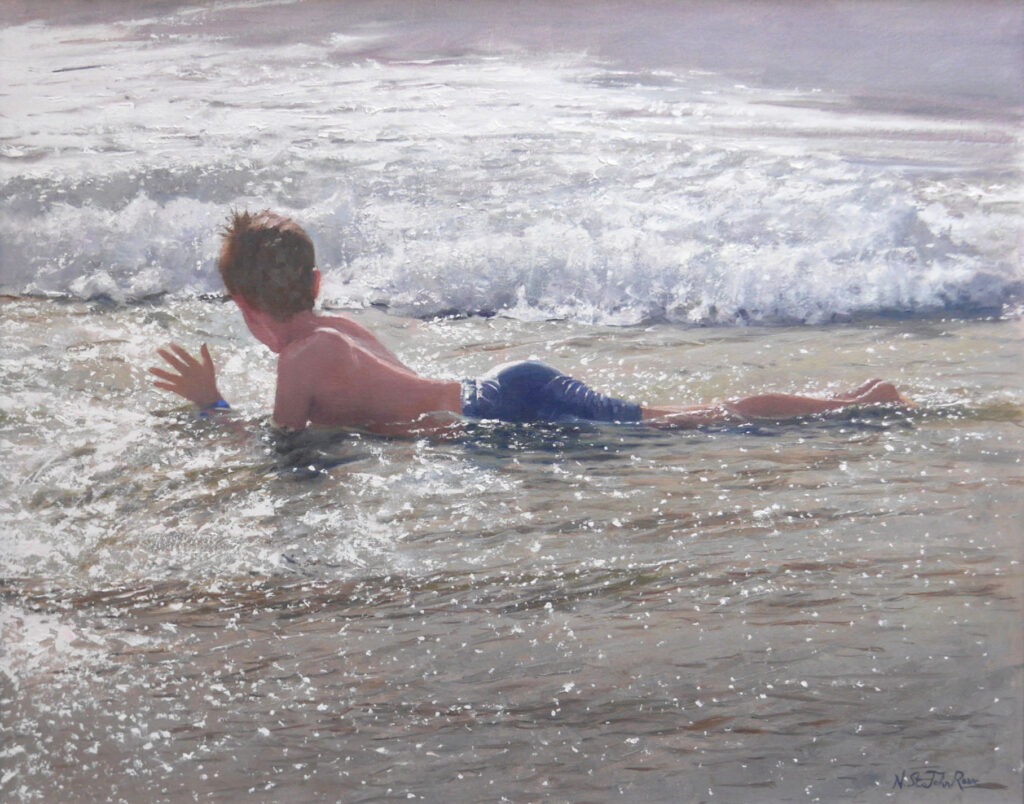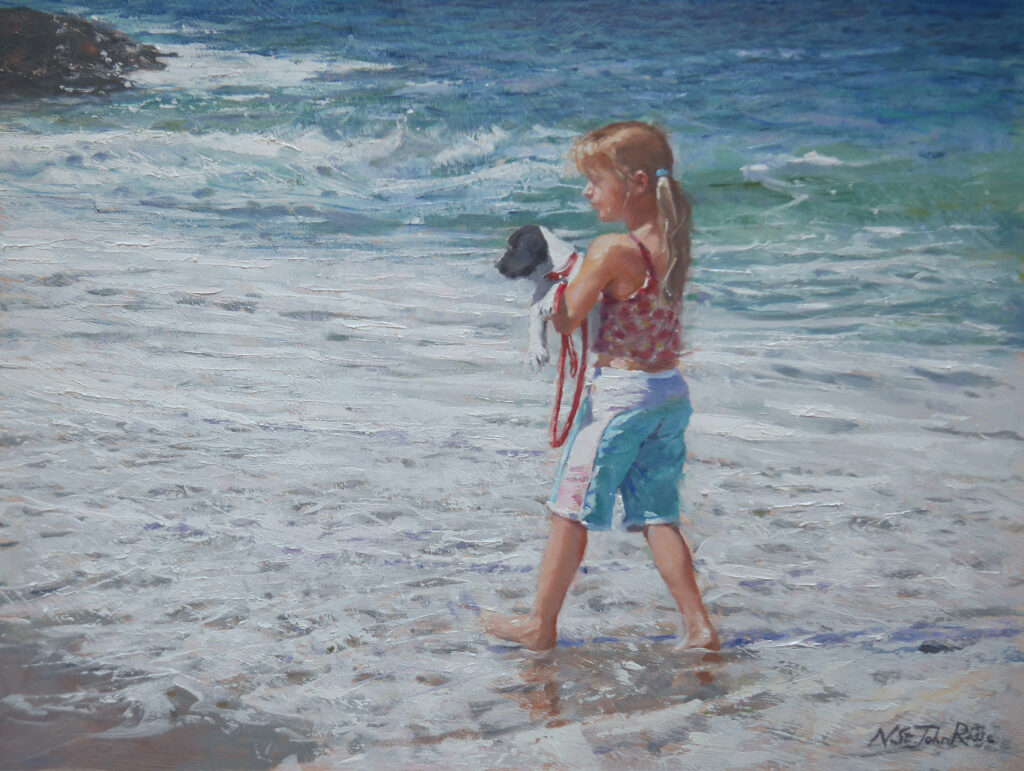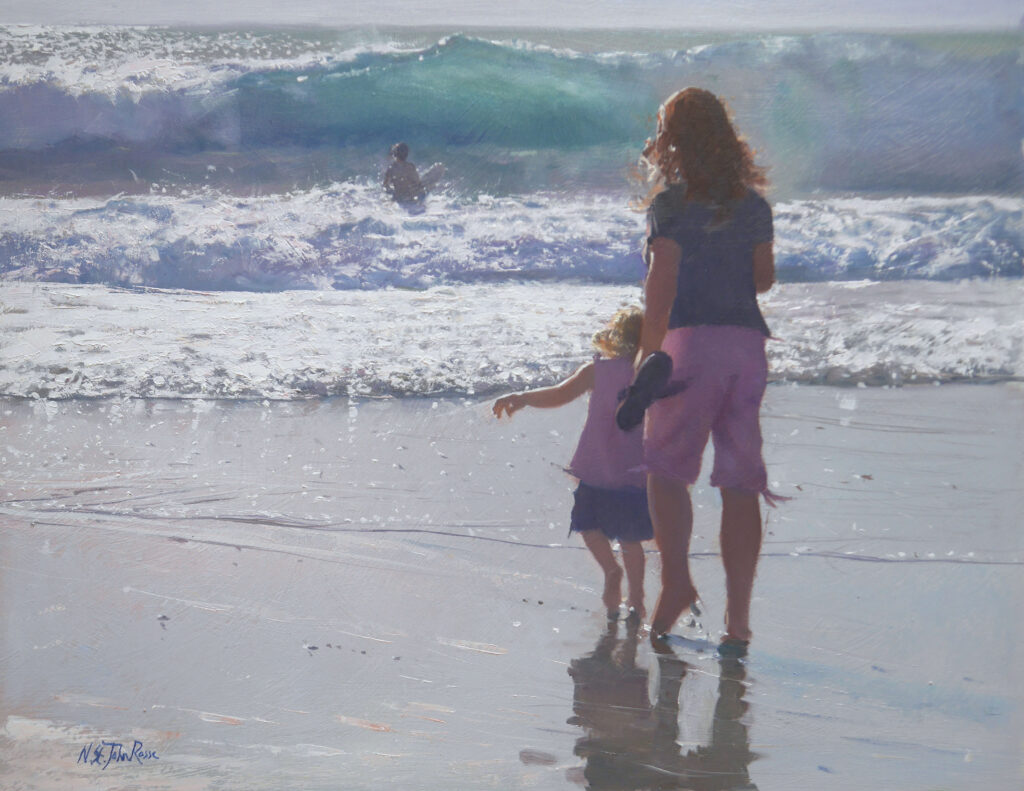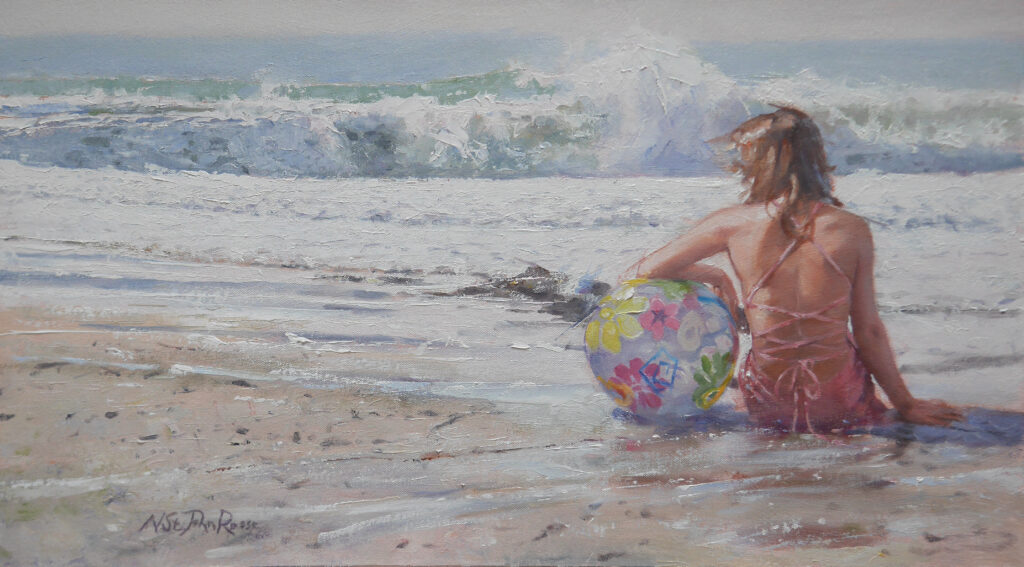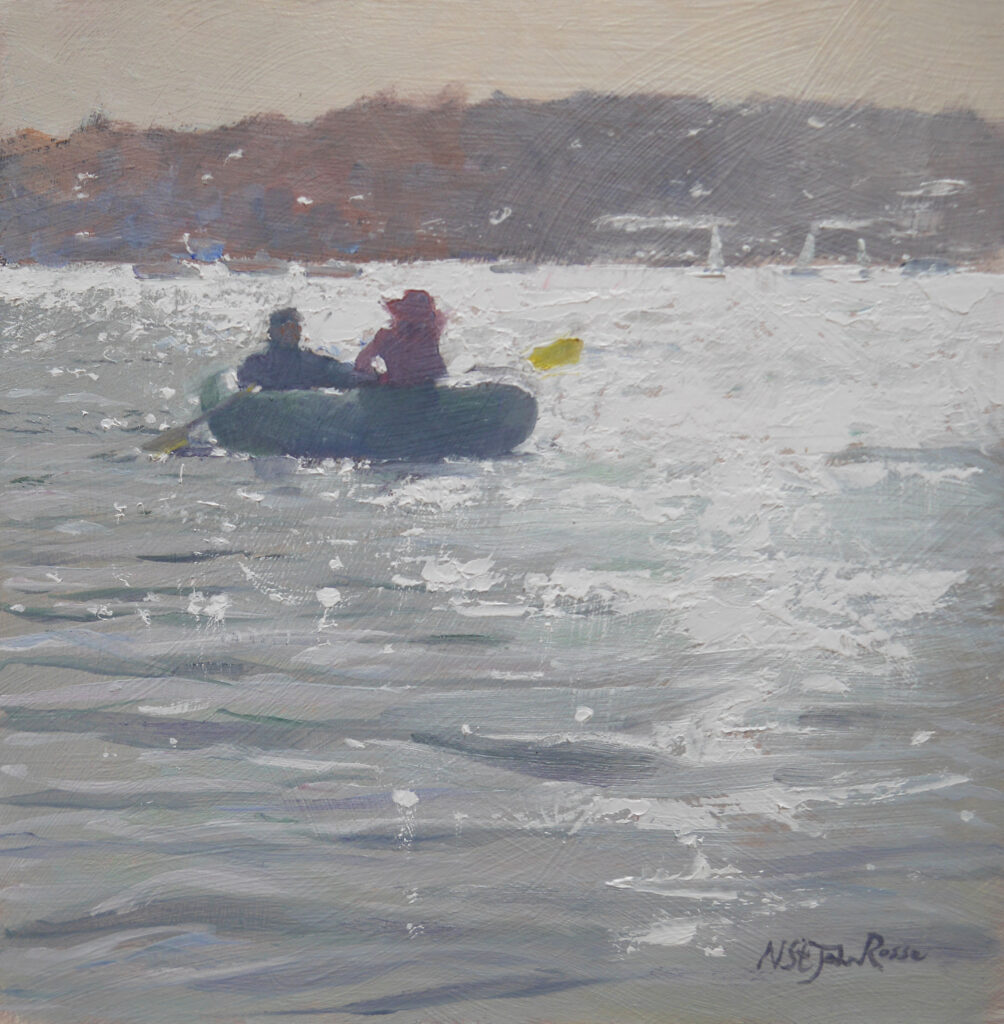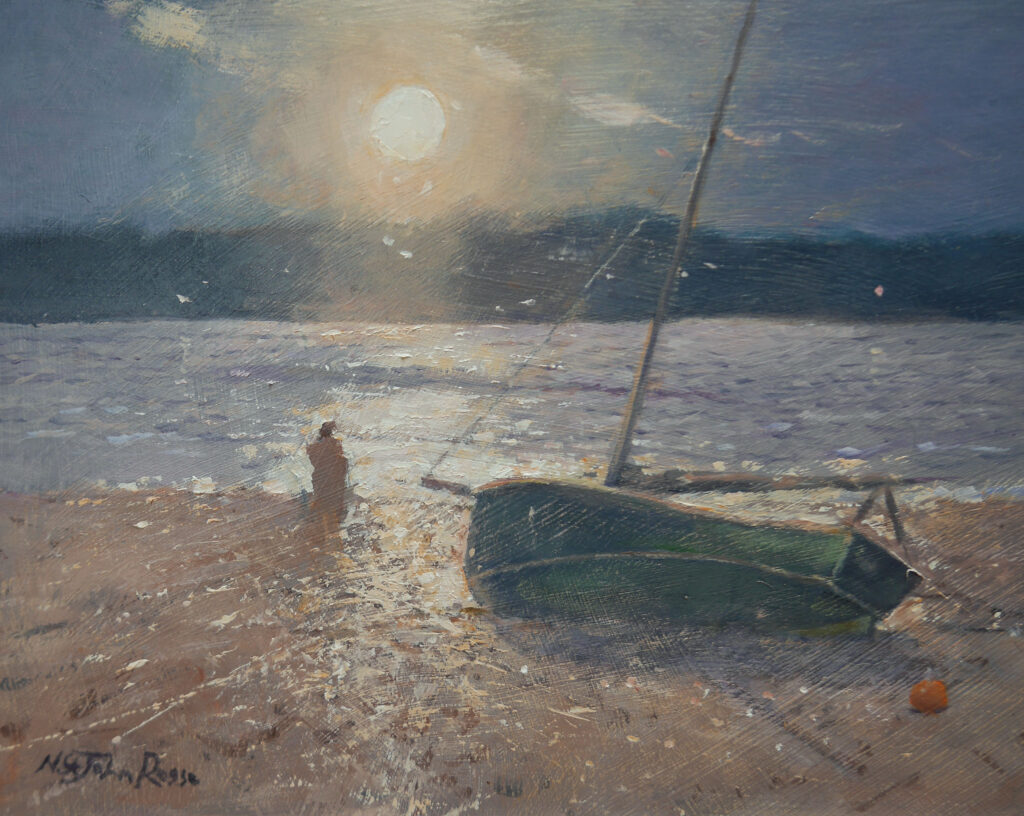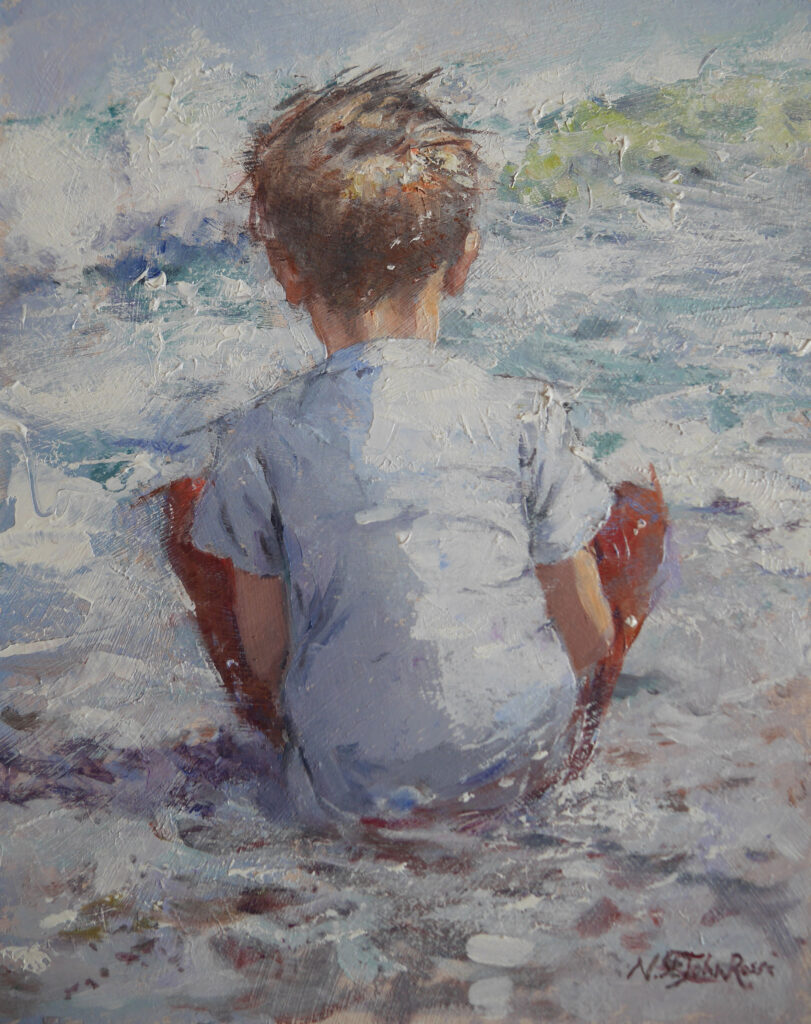 2021 cannot delete this but then I am not sorry the last picture done with our beautiful Dixie.